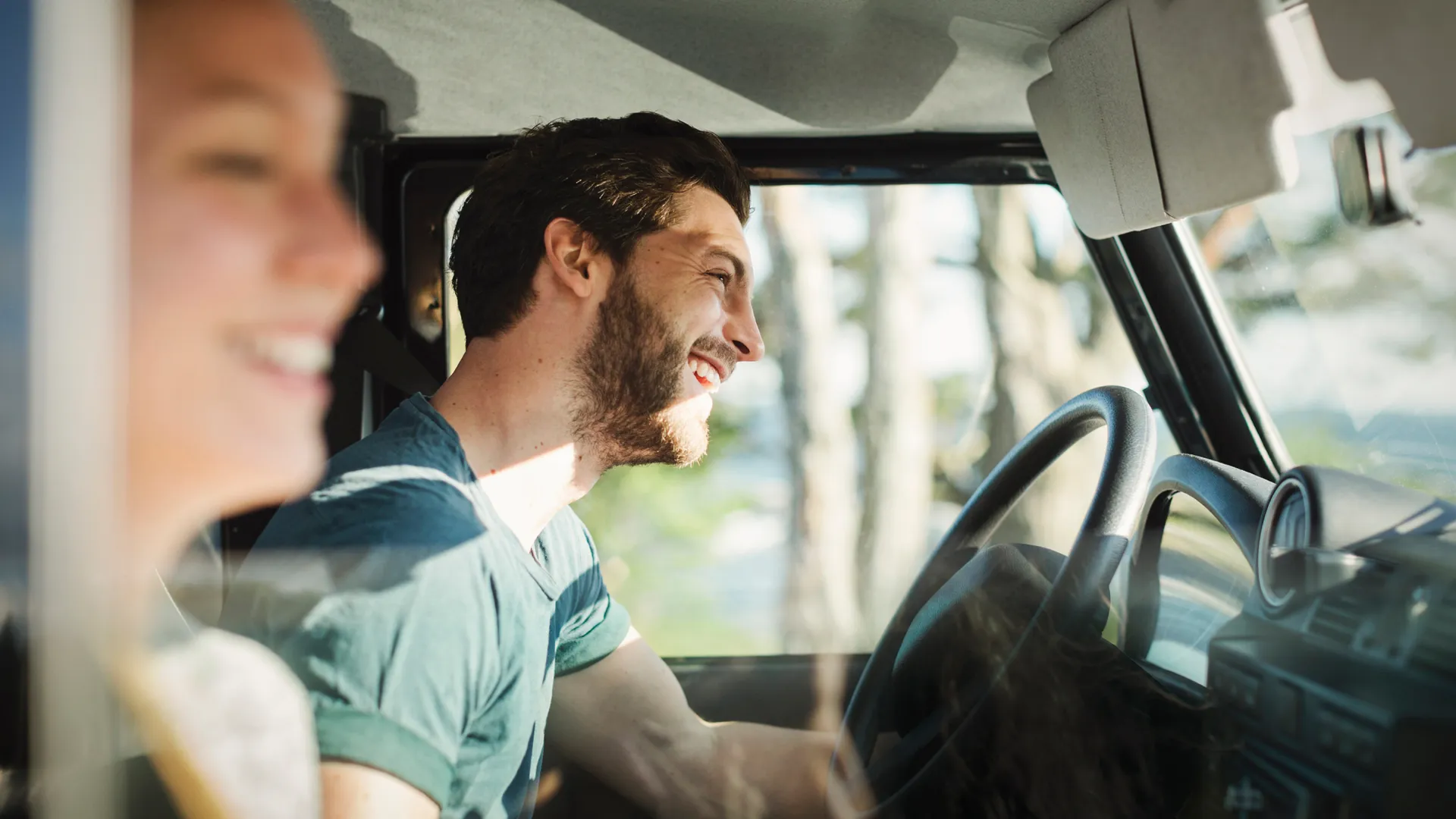 5x the scale and 300% increase in candidate inflow
Like most recruitment companies, Mpya Finance initially relied traditional ways to find candidates - with a combination of manual sourcing and job boards. But this was not enough for a fast-growing company like Mpya in the competitive Finance sector. As Rikard Ivert, Head of Sales at Mpya Finance, explains:

"We can't be afraid to change our patterns. No matter where the candidates are, we must be there."

Together with Adway, Mpya Finance analysed and completely reworked their Digital Talent Acquisition (TA) process. Their TA organisation adopted a more data-driven mindset with the help of our fully automated recruitment marketing solution.

It was critical for Mpya to choose a provider that not only delivered a solution, but also intimately understood the keys to talent attraction from a human perspective, as well as a technological one. Adway was the perfect match for an ambitious and results-oriented company like Mpya.