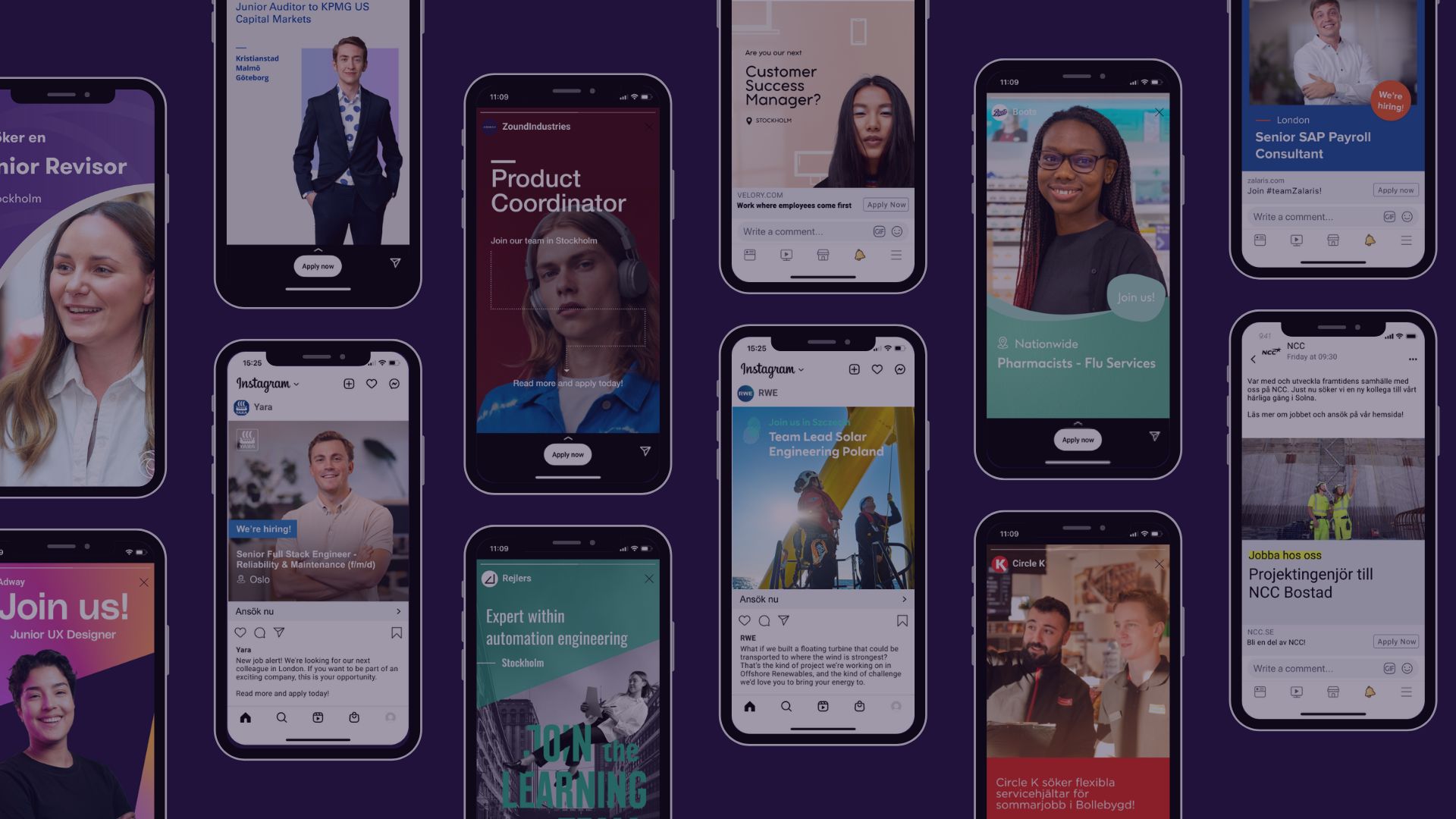 230% Boost in ROI
Adway's scalable, impactful, social recruiting solutions, exceed deliverables for temporary hires.
Hiring temporary talent at scale? Here's how Adway's platform enabled an industry giant to achieve 23X the ROI.

One of the world's largest staffing firms wanted to increase their contingent talent pool to meet global workforce trends and stay ahead of the competition. To do so they looked to scale up their social media advertising from 7% of their roles to 100%.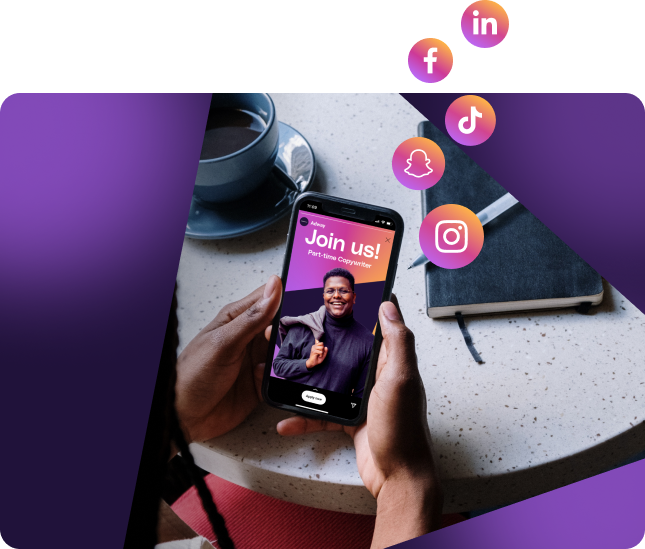 Having had some promising success with social recruitment marketing for a portion of their permanent roles, they were aware of the benefits of social recruitment marketing.


However, the costs and time involved in having a digital agency handle the process manually meant they couldn't scale up effectively due to:
👉 Expensive agency fees


👉 Low efficiency: 4 days waiting time to get campaigns live

👉 Lack of aggregated data for strategic decision making

👉 No use of candidate traffic for targeting and retargeting




Through Adway their TA team were able to unlock:
👉 Both passive (70%) and active candidates (30%) – appealing to 100% of the potential workforce

👉 Fast, agile and cost-effective automation that instantly publishes client branded social campaigns as soon as a vacancy is posted on their ATS (Applicant Tracking System)

👉 AI powered targeting enabling unbiased recruiting through diverse audiences

👉 12 individual and unique talent pools, with over 70 000 passive candidates interested in changing jobs

👉 Full control and transparency of investment and results with a data-learning to continuously adapt strategy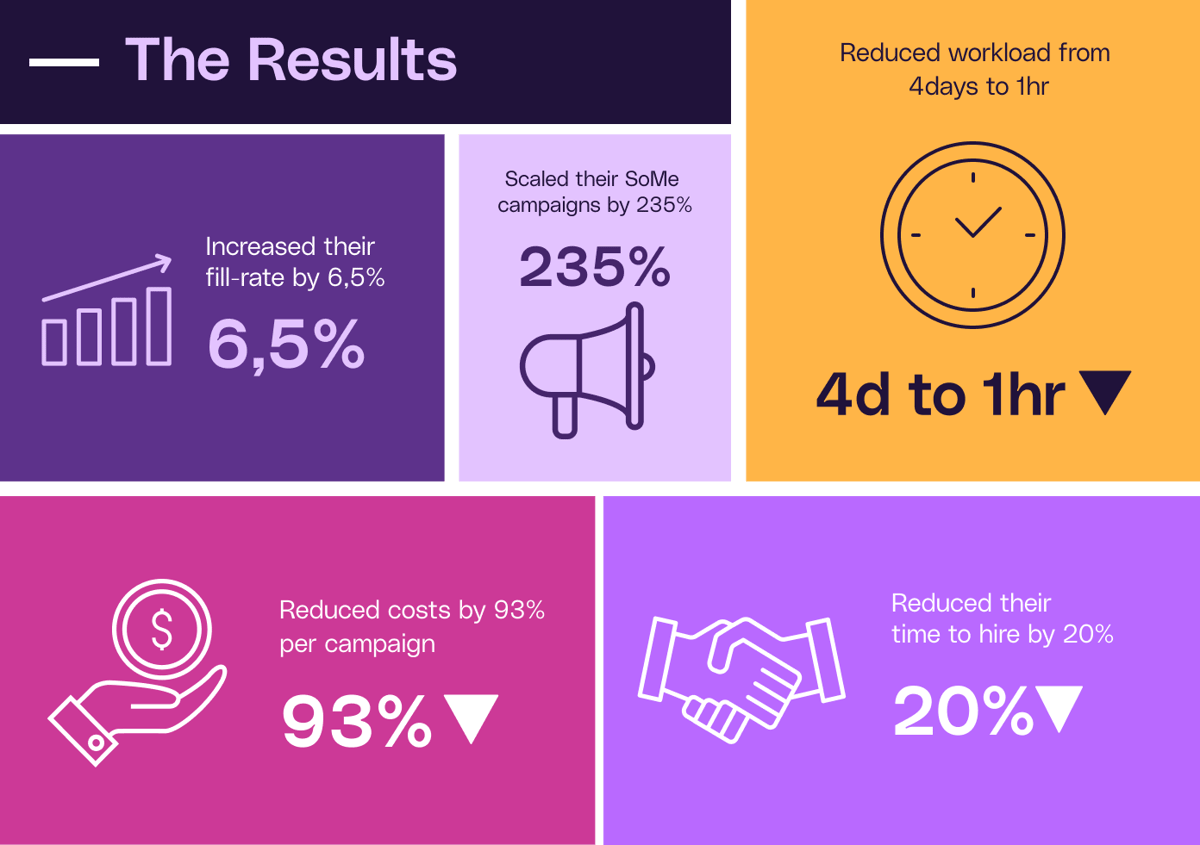 Curious about what Adway's
automated talent attraction can
do for your business?